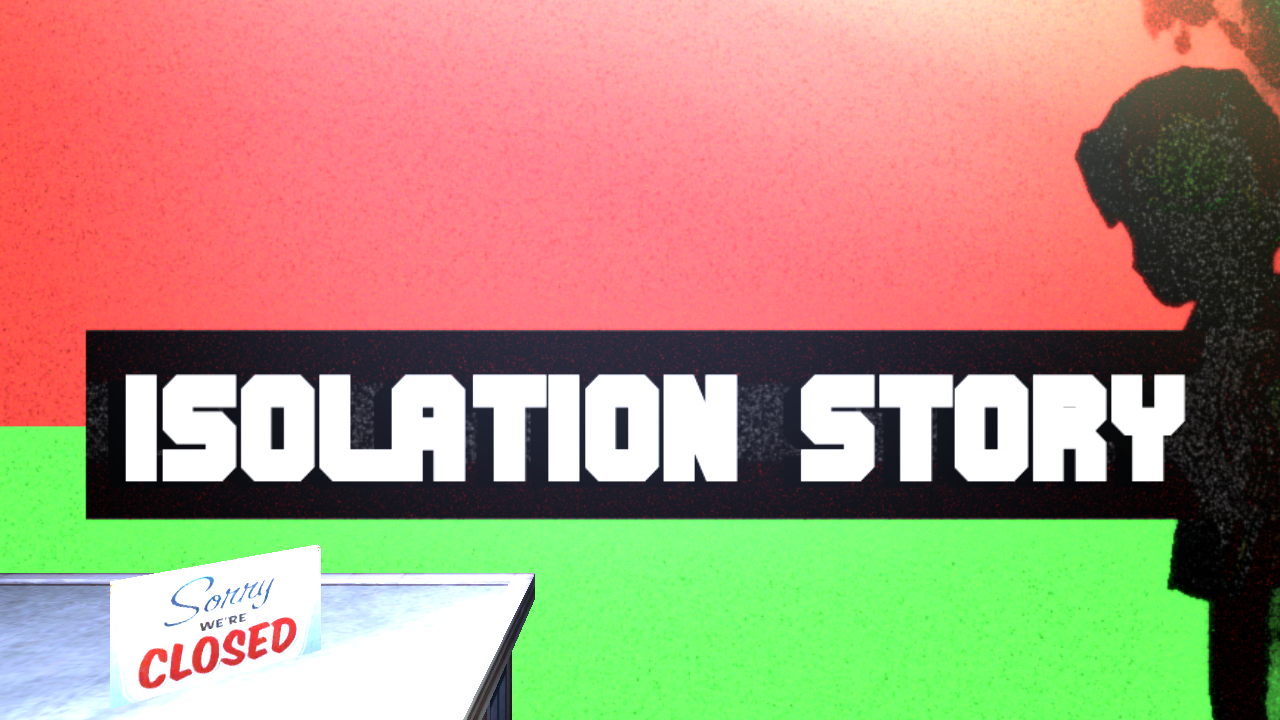 Isolation Story
V1.1 Update + Switch Release Date
---
Hi guys,
A small update has been released for Isolation Story which brings it up to date with the upcoming Switch version of the game. The game is also on sale for 35% OFF!
---V1.1 PATCH NOTES---
Fixed graphical bug involving the two bridges on each side of Lockdown City
Updated Jail Bar graphics
Fixed small missing patch of grass on the main road of Lockdown City
Small performance boost for lower end systems
Other small tweaks and fixes
---END PATCH NOTES---
In other news, I can finally announce the release date of Isolation Story on the Nintendo Switch!
The game will be releasing in most regions on the 22nd of December, 2020.
Check out the announcement trailer below!
Isolation Story (Nintendo Switch) Trailer:
The Nintendo Switch version of the game plays at 60FPS & 1080P Docked/720P Handheld resolutions.
Hope you can all check it out!
Thanks, everyone!
Files
Isolation Story V1.1.zip
203 MB
Nov 28, 2020