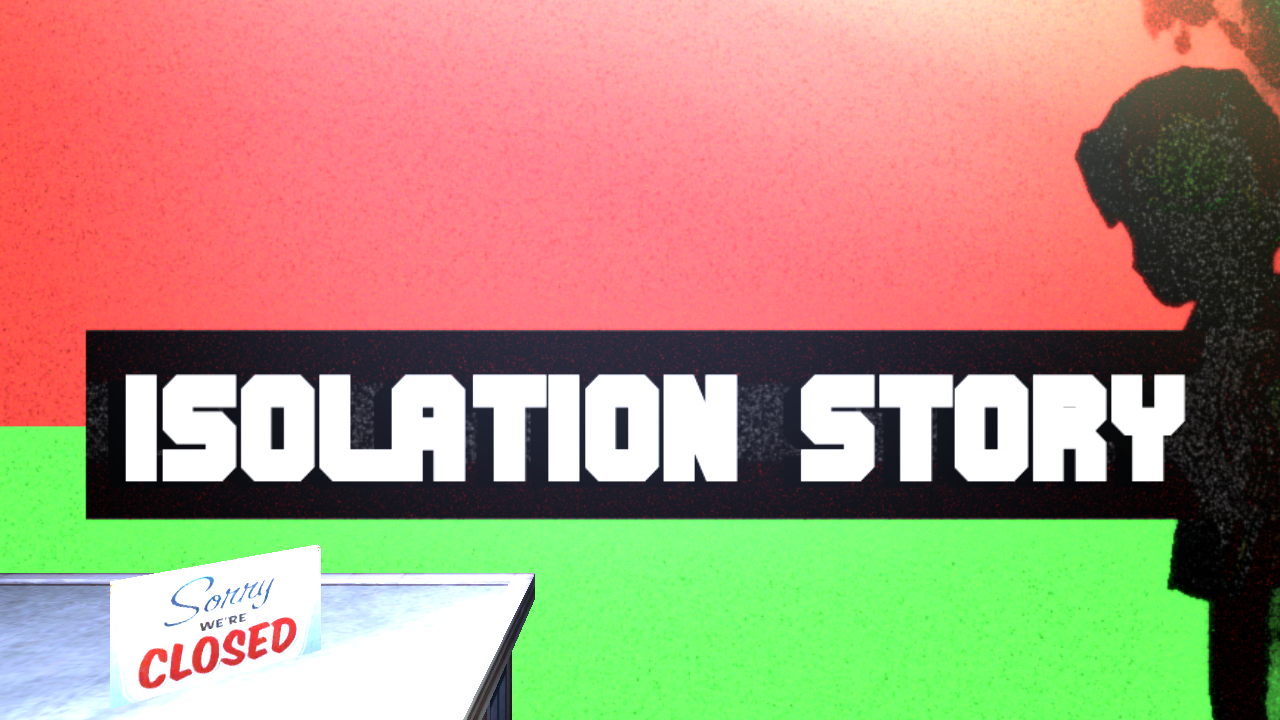 Isolation Story
Hi everyone,

As always I hope everything is going well.
I've been busy working on Isolation Story and just thought I'd share some information on the release of V1.0.
The game itself is very close to completion! There have been new systems added, new textures, graphical improvements, additional dialogue, cut-scenes + much more!
Below is a few screenshots form the still work-in-progress dev build:
New textures and objects for all locations to match the originally intended dark humor/gritty tone + updated phone UI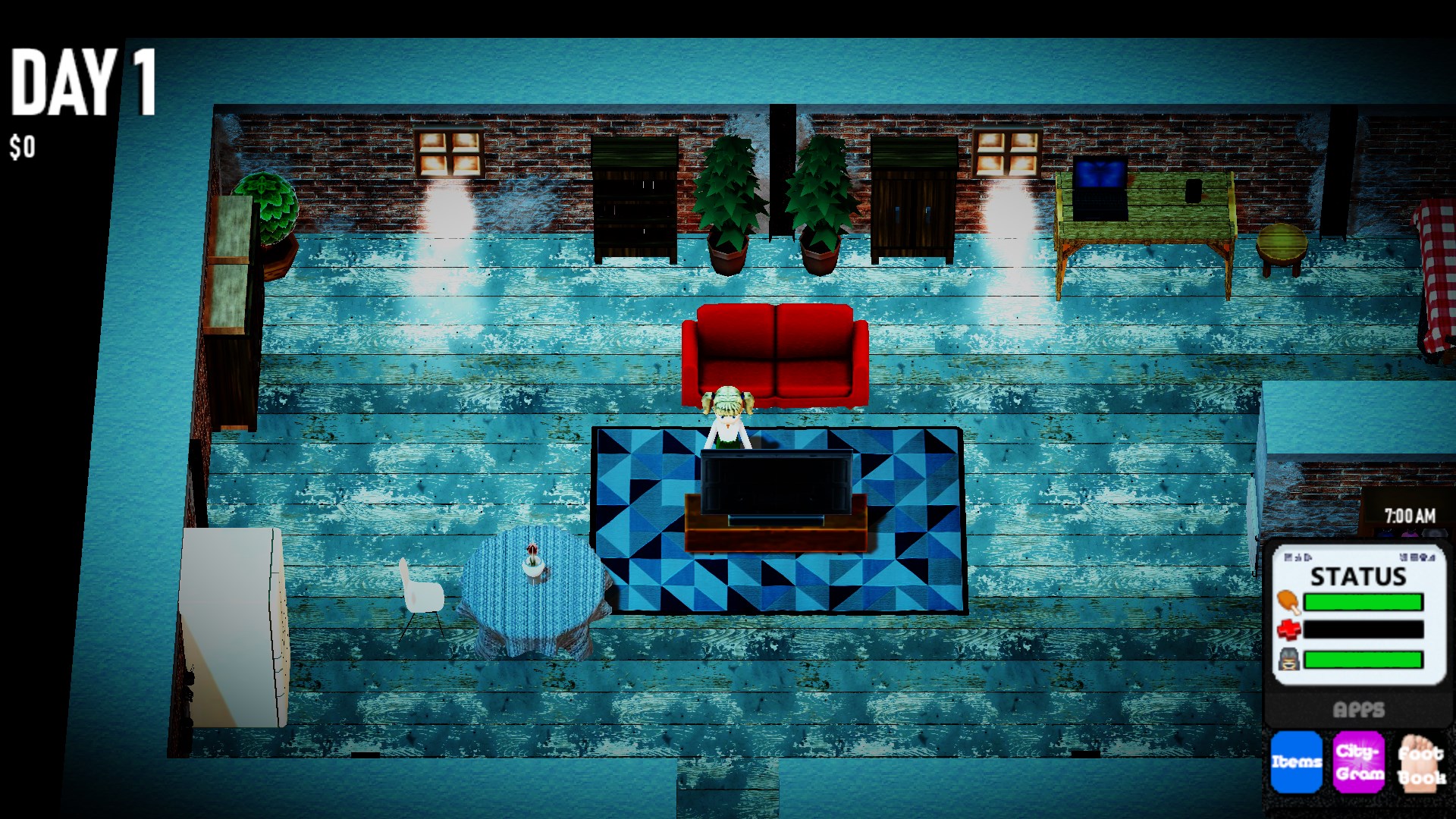 New interactive menu which allows you to instantly access and perform certain actions such as
EMOTES, view social media or check your inventory: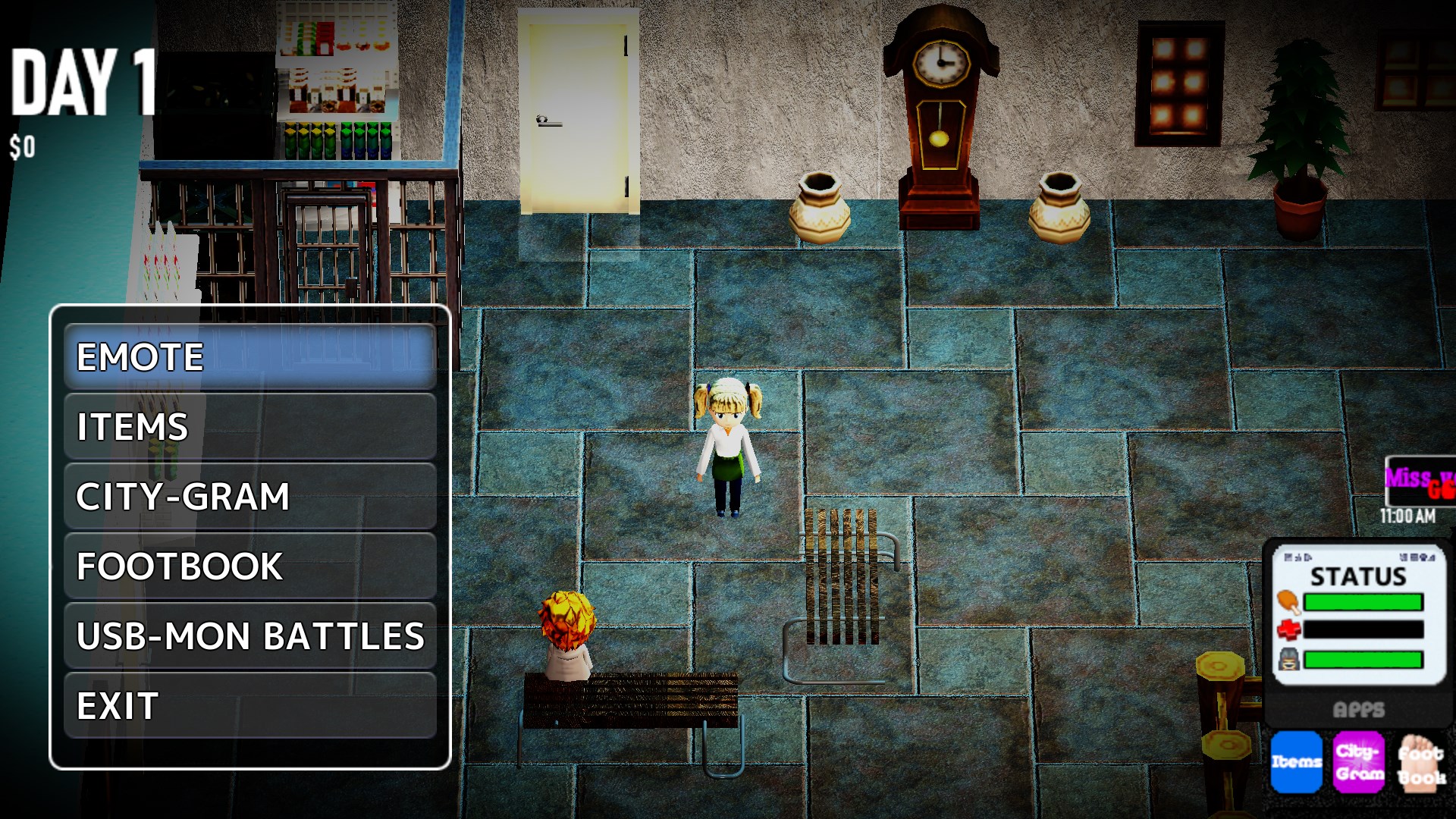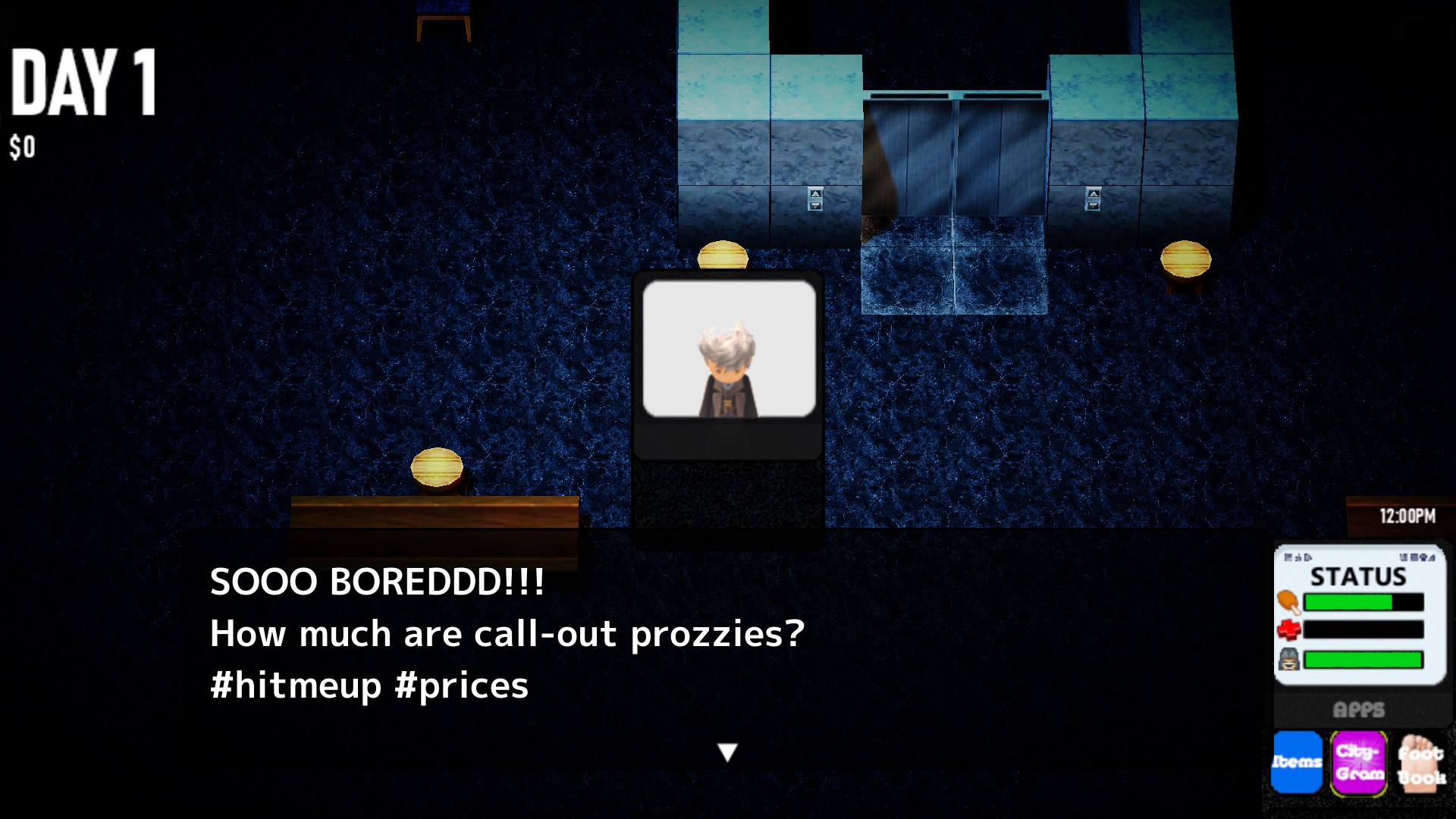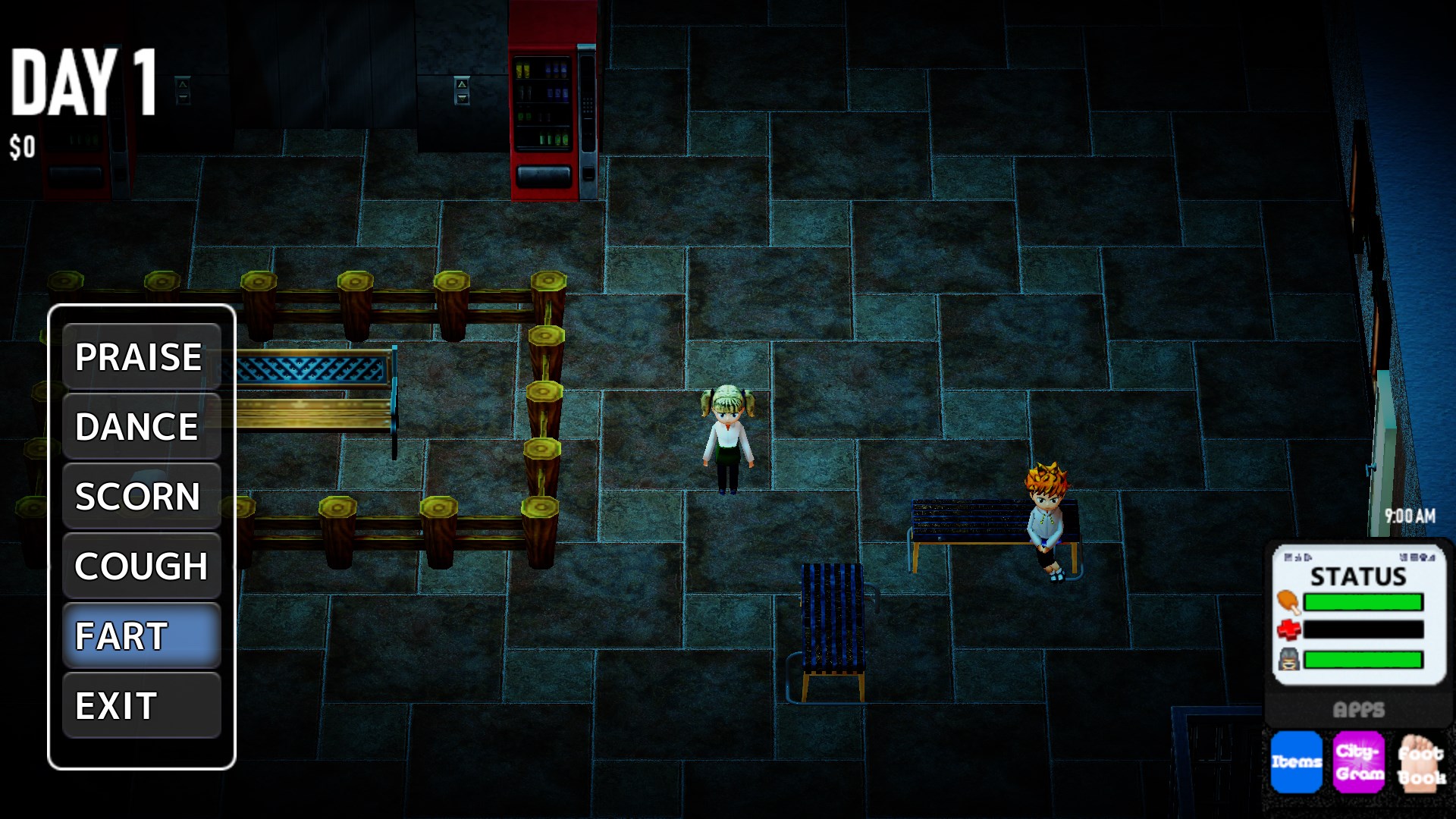 The game is set to still have a few more further improvements to object models, general graphics, and lighting.
I'm hoping to have the game ready to release within the next month or two. More information about the release of V1.0 and its availability will be announced soon.
Thanks, guys!